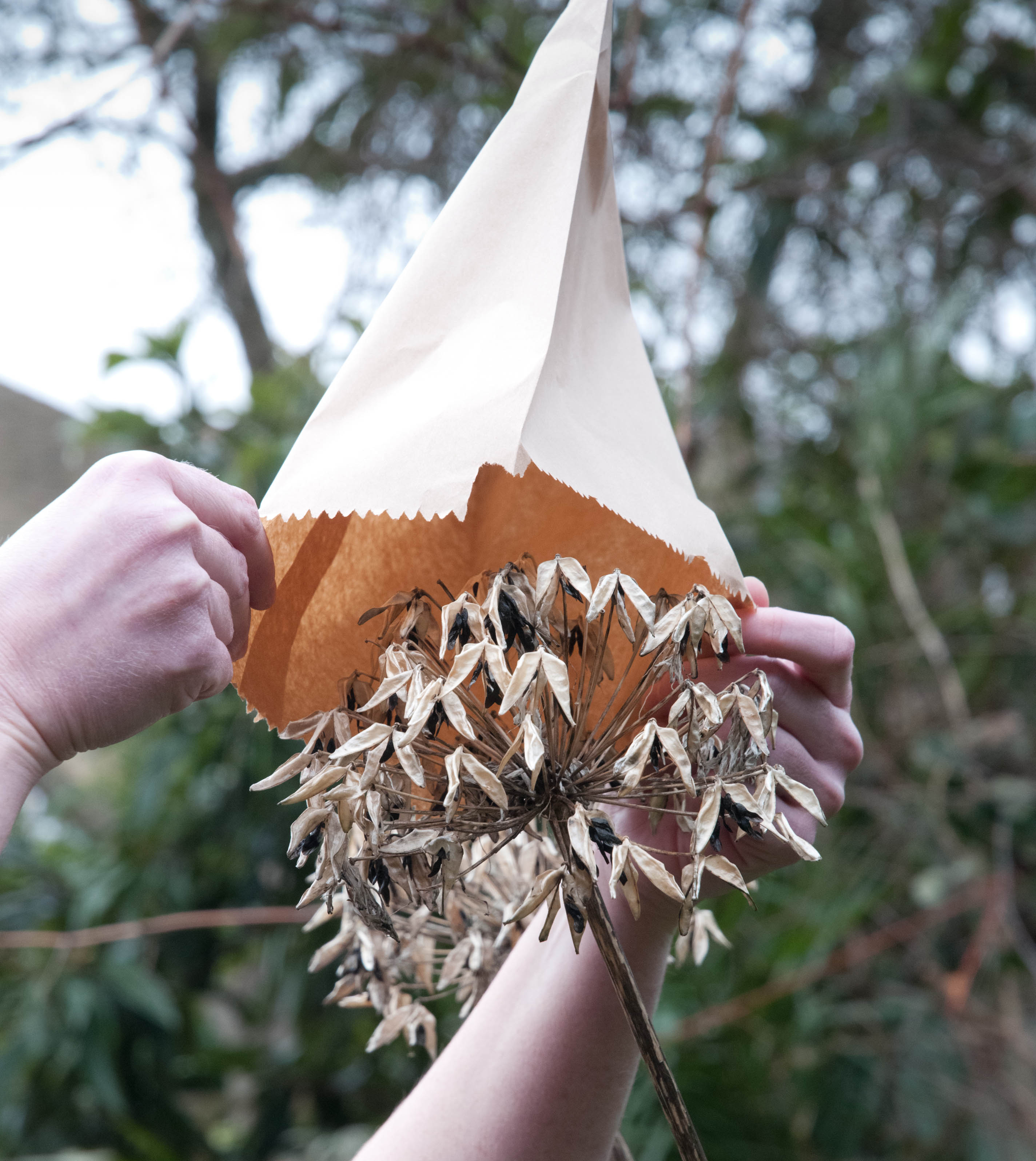 Nigella seed is termed as a medicine for all diseases. Like all other herbs, research on this black seed was not low. In 1960, Egypt's researchers confirmed that asthma was relieved due to the presence of black nitrogen. German researchers said Nigella seeds have anti-bacterial and anti-microbial effects. It stimulates bone marrow and defense cells and increases interferon production.
Flowers of Nigella Seeds
American researchers first gave an opinion on the effect of anti-tumor effect on Nigella seeds. It can remove cancer free-radicals in the body. In general, black seed or Nigella seed is compared against all kinds of diseases. Let us know some of Nigella Seed's uses, which are completely obsolete.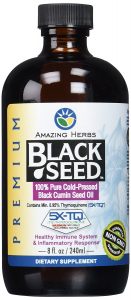 Nigella seeds/black seeds benefits:
1. Increasing memory: Black seeds help in improving memory by increasing blood circulation. Regularly consume half a teaspoon of raw kalejira/black seeds or Nigella seeds or 1 teaspoon of its oil.


2. To prevent hair fall: It prevents hair fall by reaching the nourishment of the hair and helps in hair growth. Mix 2 tablespoons olive oil and 1 teaspoon black seeds oil together heat lightly. Apply the oil to the scalp and massage for 10-15 minutes for the hair properly. After 1 hour washes the hair with shampoo.
3. Destroy liver cancer:  Nigella Seeds destroy the apalotoxin poison which is responsible for liver cancer. So those who are suffering from liver cancer, start eating today.
4. The boil cured help: Black cumin helps to dry the boil. When the black seed oil mix with sesame oil and apply on the boil, the pain gets relieved and boils are cured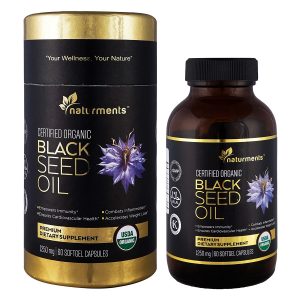 Other benefits of Nigella seeds:
5. To reduce fat: Drinking tea with black seeds helps to dry out excess fat. Take a bowl of water and put it in the oven. When the water boils, add some tea leaves the water. When tea comes in color, drink it like normal tea.
6. In dental pain: If there is a pain in the tooth or when blood is released nigella seeds can cure. Enrich the water with the seeds. When the temperature of this water is warmer, gurgle with the water. This will reduce the pain of a toothache, bleeding gums or bleeding will stop. Besides, the tongue, palate and mouth germs will be destroyed.
7.Cold headache: Black cumin helps to remove a cold headache. Make a bundle of cotton cloth with some seeds. Keep breathing near the nostrils. It will relieve you from the pain all of a sudden.
8. Prevent insects: There is an element in kalizira/Nigella seeds, which insects cannot tolerate. Black seed is particularly amazing to chase the ants. Put some seeds in a small, thin cotton cloth and keep it in different places of the house. The insect damage will be less. Especially in the cupboards or wardrobes, if you leave the bottle/ bag in the garment, then the clothes will be protected from insects and fungus.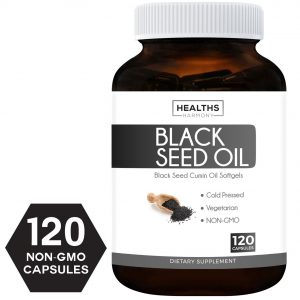 9. The pain of the body: Nigella seed oil is very good with pain. Heat the oil lightly. Put gently in the place of pain. Do not massage. If the pain is more, use this oil at least twice a day.
You May Also Like