Winter is approaching and it is getting colder and colder outside. We might get too lazy to hit the gym. But you are so blessed that you can make those slimming tea that can help you to lose weight. In this article, you will learn about four kinds of slimming tea (Asian secrets).
This is not a diet tea or can lose weight overnight. Do not go on a diet skipping meals and only drinking tea. This is here to help the process of losing weight. You need exercise and a healthy diet as well to get a nice body shape.
*As an Amazon Associate I earn from qualifying purchases
Is slimming tea helps to lose weight?
Drinking tea is a very effective way to get fit invents by the ancient Chinese people. Tea-
Prevents Cancer
Prevents Tumor
Increase blood circulation
Helps to lower blood pressure
make low blood sugar
Decrease bad cholesterol
Also helps to lower blood fat cells
Tea also contains caffeine, moderate amounts help to
Boost metabolism
Increase fat burning process
Tea also slows down the action of digestive enzymes. Tea prevents your intestines to absorb all the calories you ate. which is a result you lose weight.
Here is how to prepare those four kinds of slimming tea for weight loss
1.Honey lemon slimming tea:
How to prepare:
Cut slices of lemon(or get lemon juice)
Add honey
Add warm water and stir
Benefits:
Honey causes the body to burn fat at an increased level
lemon- detoxifies the body
Good for liver
Help to debloat
Lower blood sugar
Lower cholesterol
Good for digestion
Balance pH level
Cleans the skin
Cures inflammation
You can order this amazing honey lemon slimming tea from online. To order click on the image.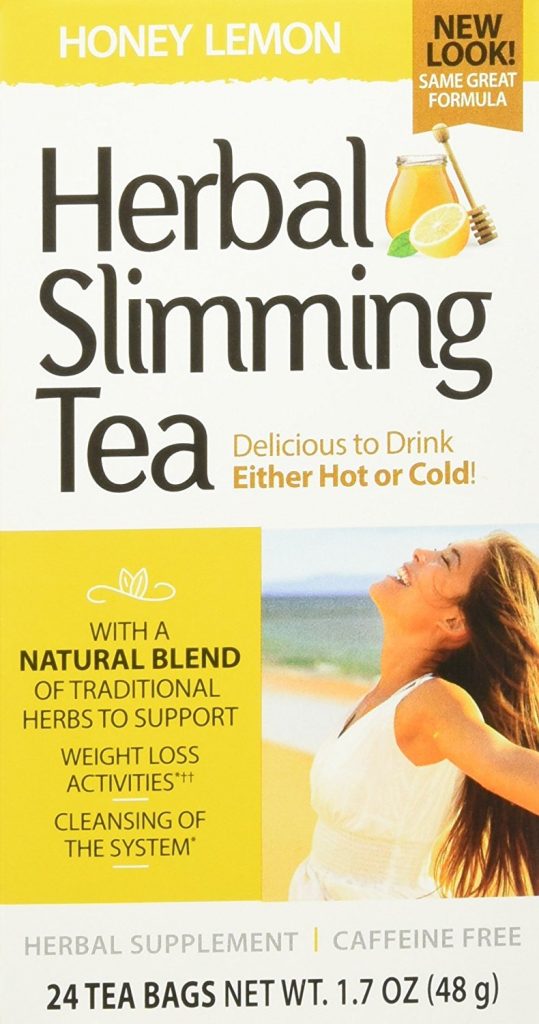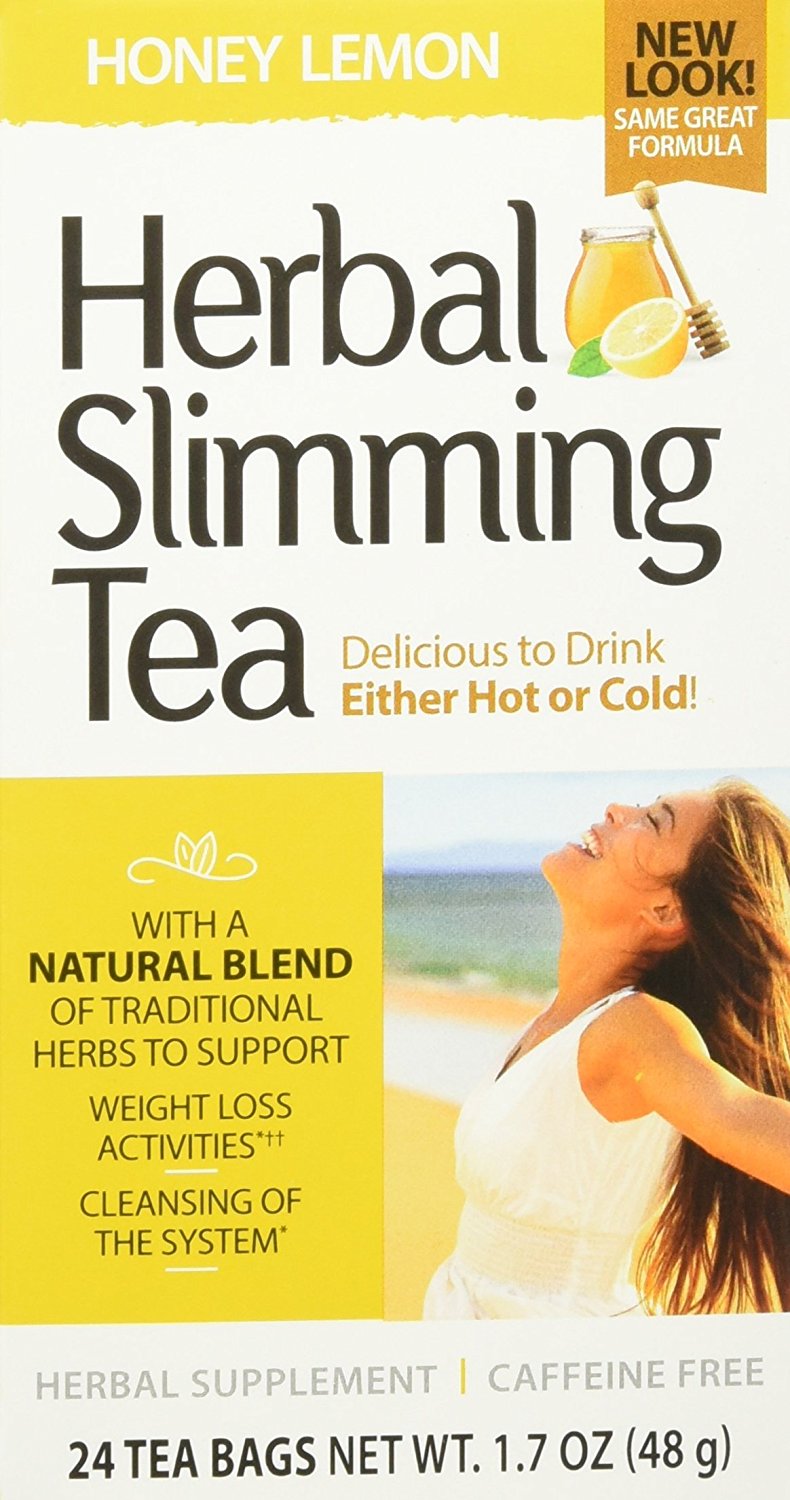 2. Dried tangerine  tea/ dried orange peel Slimming tea:

How to prepare:
Prepare 4gm of dried peel
Pour in hot water in a cup or mug
Step it for a bit
Ready to drink
Benefits:
Detoxifies
Cuts grease
Cures motion sickness
Treats cold and flu
Aids digestion
Cleanses the liver
Cleanses the spleen
You can purchase Dried orange peel or tangerine tea from online. Just click on the image.
3.Chinese Barley Slimming Tea:
How to prepare:
Wash and rinse the grains (take out the bad ones)
Let it dry overnight
Next day when it's all dry, pour the grains into a pan
Roast on low heat for 20-45 minutes until they turn into a golden color. Keep stirring as they burn easily and do not add oil.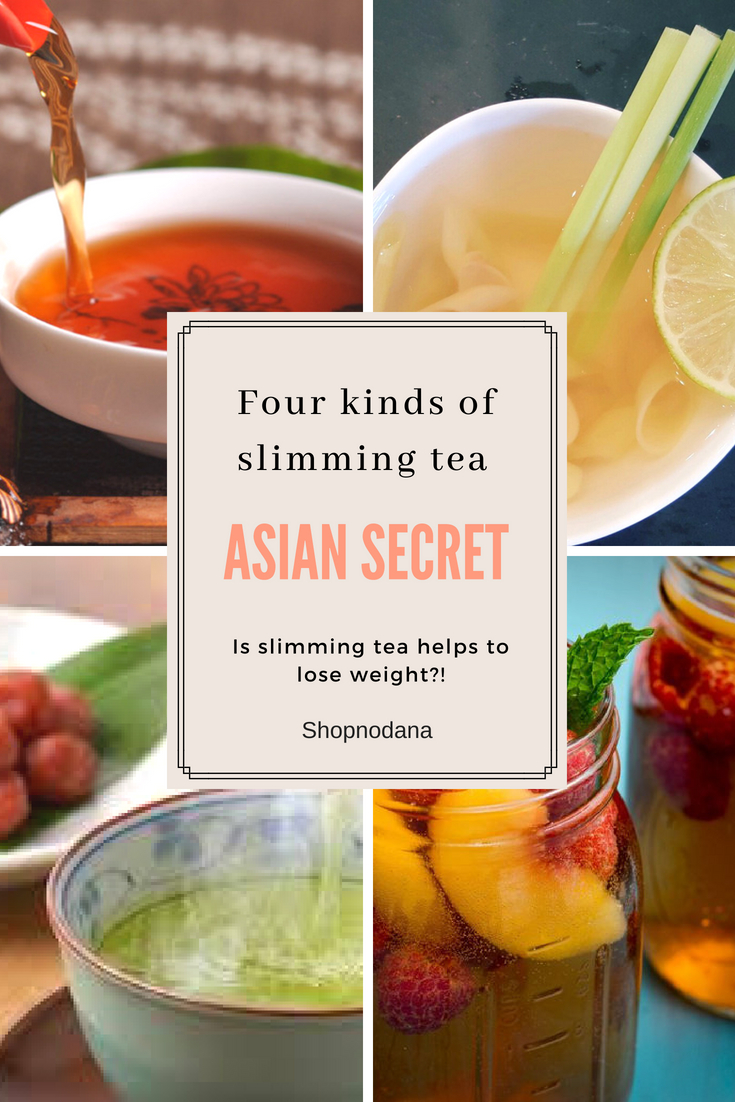 Store the grains in a jar. It can lose for a month when preserved well.
Put 10gm of the roasted grains in water and bring to boil.
Strain, serve and enjoy.
You should read-
Ginger for Weight Loss- Chinese Recipe: Ginger Tea For Weight Loss
Benefits:
Debates
Gets rid of water weight
Gets rid of internal dampness
Improves the skin( good for acne)
 Suppresses the allergies
Eases menstrual pain
Lowers cholesterol
Prevents stomach ulcers
Prevents osteoporosis
Boost the spleen.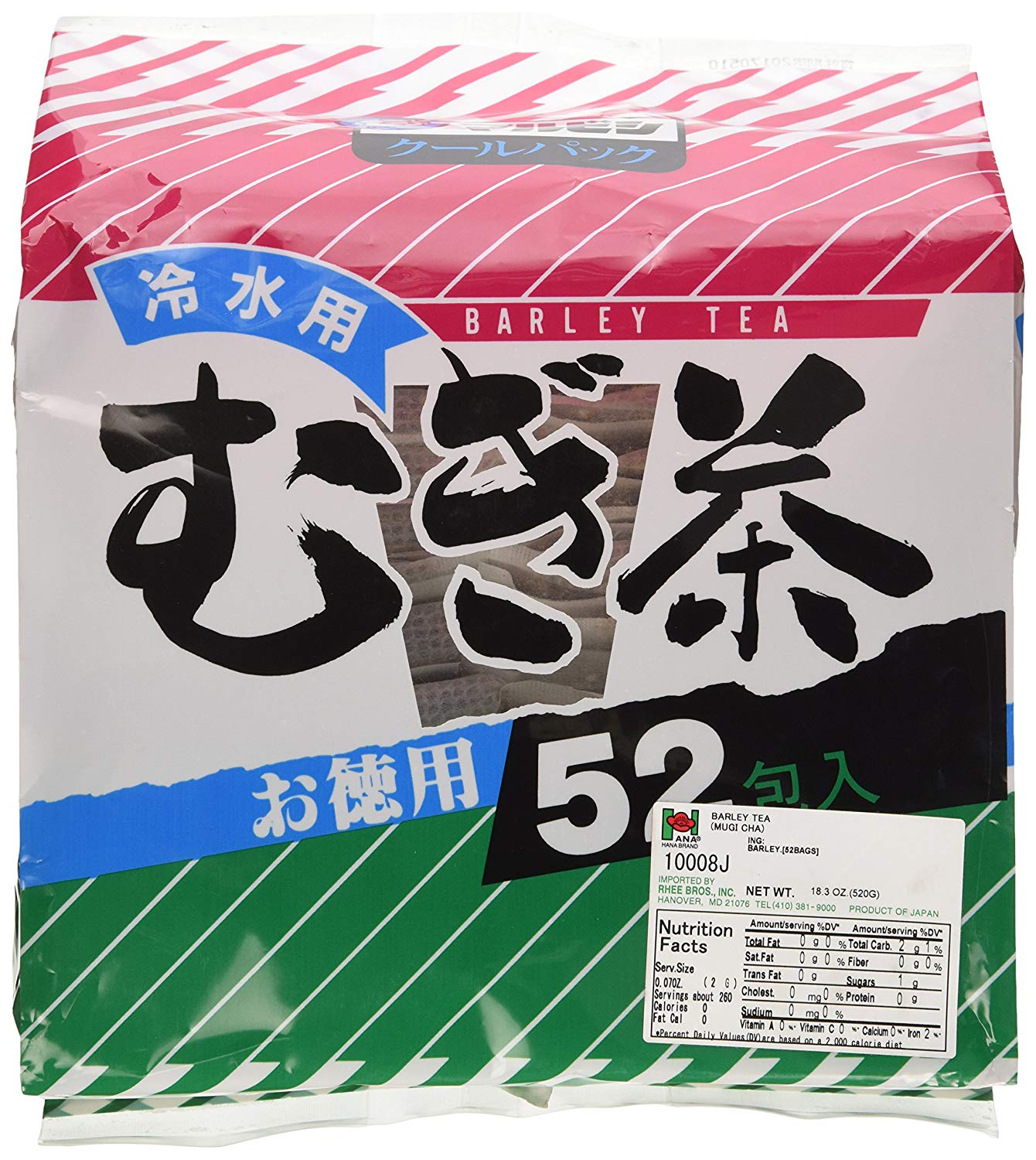 If you think this process is not for you then you can buy this Chinese Barley slimming tea from online. Just click on the image.
4.Lotus leaf  Slimming tea:

How to prepare:
Put 3-5 gm of lotus leaves in a cup
Add 3 rosebuds
Add hot water
Step and serve
Benefits:
Good for liver, spleen, and stomach
Regulates menstrual cycle
Increases metabolism
Good for insomnia
Lowers blood pressure
Lowers cholesterol
Treats diarrhea
Detoxes the blood
Relieves redness and swelling
Helps with internal heat
If lotus leaves are not available in your country then you can buy this amazing Lotus leaves slimming tea from online. Just click on the image.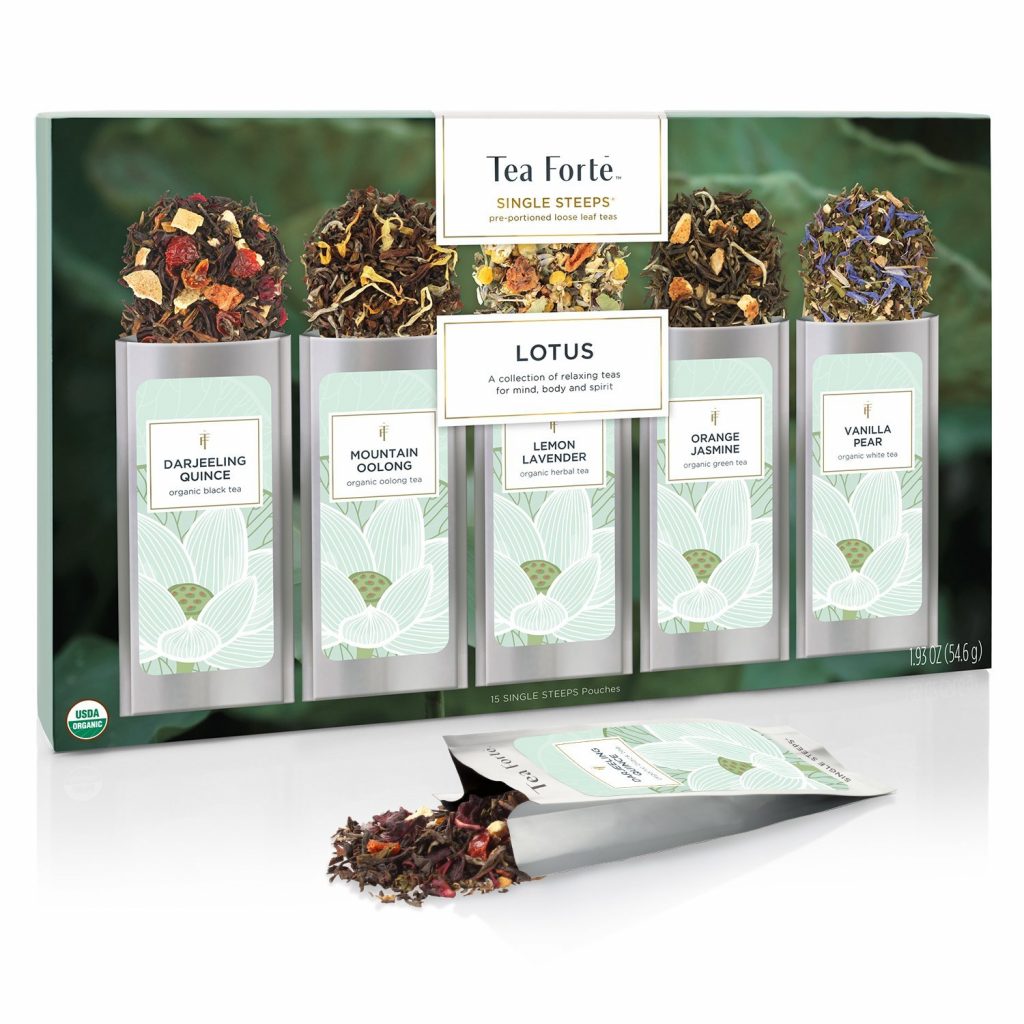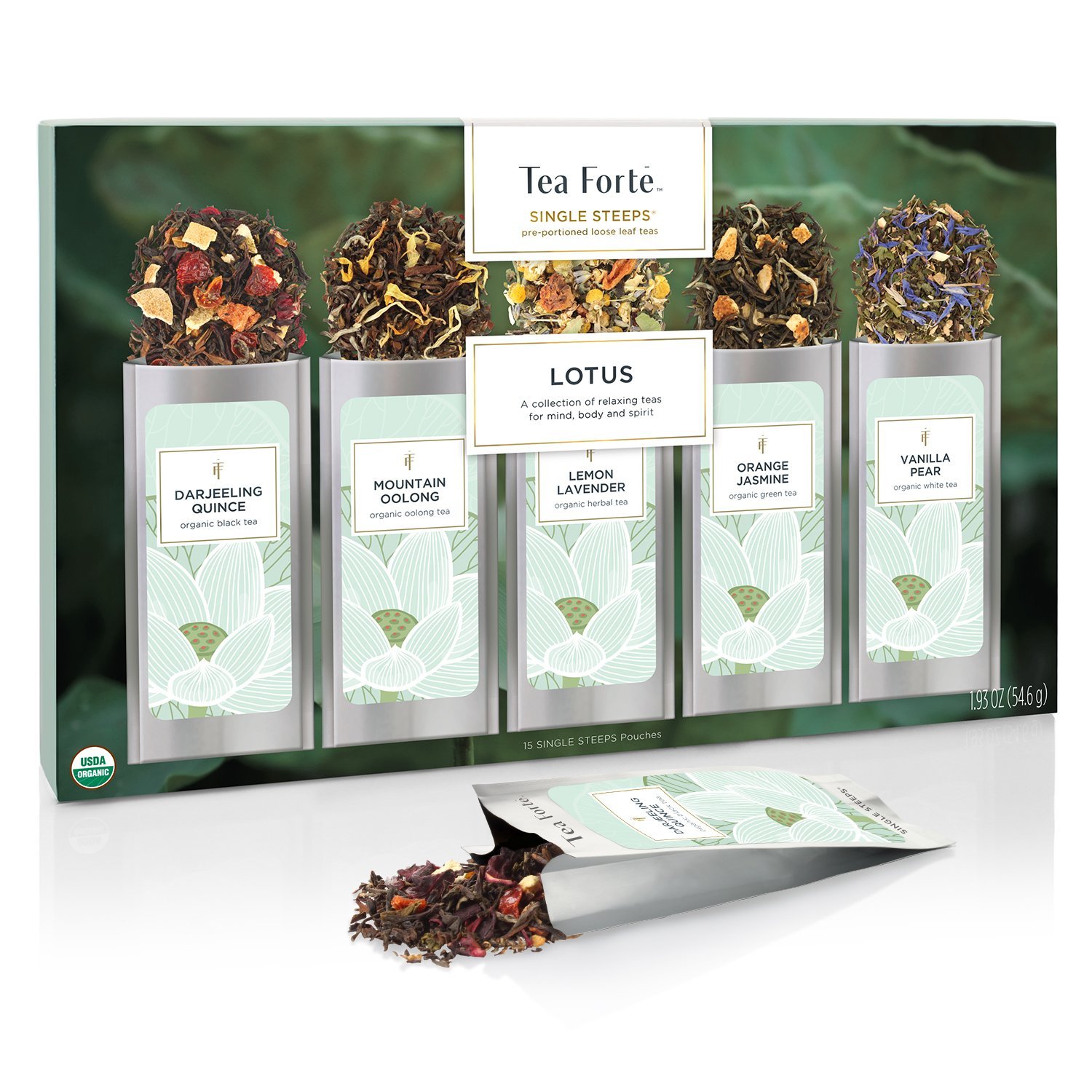 *As an Amazon Associate I earn from qualifying purchases.
Ginger for Weight Loss- Chinese Recipe: Ginger Tea For Weight Loss
Benefits of Keto Diet for Women-How to overcome keto side effects
You May Also Like