Many people ask me what to use as a hair pack, hibiscus leaves or flowers? In fact, many of us do not know that the hibiscus leaf is also effective in hair care like Java/hibiscus flower. Although not as noble as rosemary or rose it is really inconceivable that the fruitfulness of the hibiscus rose flowers and leaves off for the hair is really remarkable. Not only flowers, but the leaves also come in many ways, including reducing hair loss.
Use of Hibiscus Flowers and leaves for hair growth:
1. A small amount of coconut oil boil for 2-3 minutes with dried hibiscus flowers in the sun. This oil helps in hair fall and hair growth.
Regularly preparing these solutions with hair care, it helps to keep the head clean and keep the skin healthy.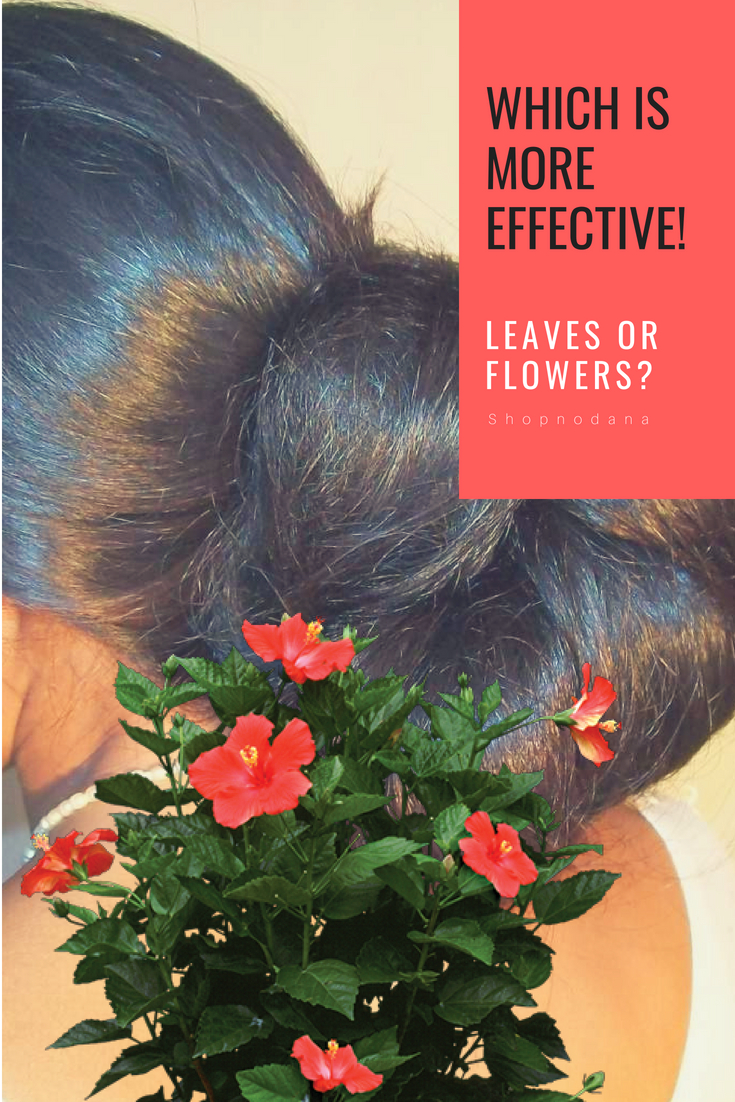 2. Take one flower with 6 leaves. Wash well and make a paste and apply it on the scalp. It helps to get rid of dandruff. In this case, keep the paste for 15-20 minutes and wash it with water only. Do not use any soap or shampoo.
You can add 1 tablespoon honey to get more benefits.
3 | Take 5 spoons of Amla/Indian gooseberry Powder. Mix 5 spoons of this leaf paste. Keep this mask on your hair for about 30 to 40 minutes. Then wash it. You can use Indian gooseberry juice if you want this mask. Thus, using two to three times a month, you will get stronger and healthier hair.
4 | Soak 5/6 hibiscus leaves in the water for 20-30 minutes. Then make a paste of the leaves and mix them with water for a few minutes. Which will make a mix of very slippery. Put 30 minutes on the whole scalp of the head. Wash with shampoo. This mask reduces hair loss using regularly.
You May Also Like