Castor oil has natural antibacterial and anti-fungal properties and is high in Vitamin E, minerals, proteins, and Omega 6 and 9 beneficial fatty acids. Its unusually high ricinoleic acid ratio makes it beneficial to skin and hair and many other problems of the body. When liquid is extracted from the seeds (Ricinus Communis) a pale yellow liquid is collected called castor oil. was also used to light torches and lamps. The majority of benefits are derived from its high concentration of unsaturated fatty acids. Here are some tips to use castor oil for skin and hair regrowth and many other uses.
Castor oil has many uses:
The Egyptians were among the first to dive into the many uses and benefits of this oil. Cleopatra used it to brighten the whites of her eyes, as well as use it for ointments and wounds.  Many have claimed that castor oil works much better than most costly products, providing much healthier and stronger looking hair and skin.
1.Hair loss :
Castor oil is well known for its ability to treat hair loss or thinning hair. Apply it on your scalp and gently massage it. After half an hour wash it off with a mild shampoo.
2.Glossy and soft lips:
Castor oil can Shine and Moisturize your dry lips.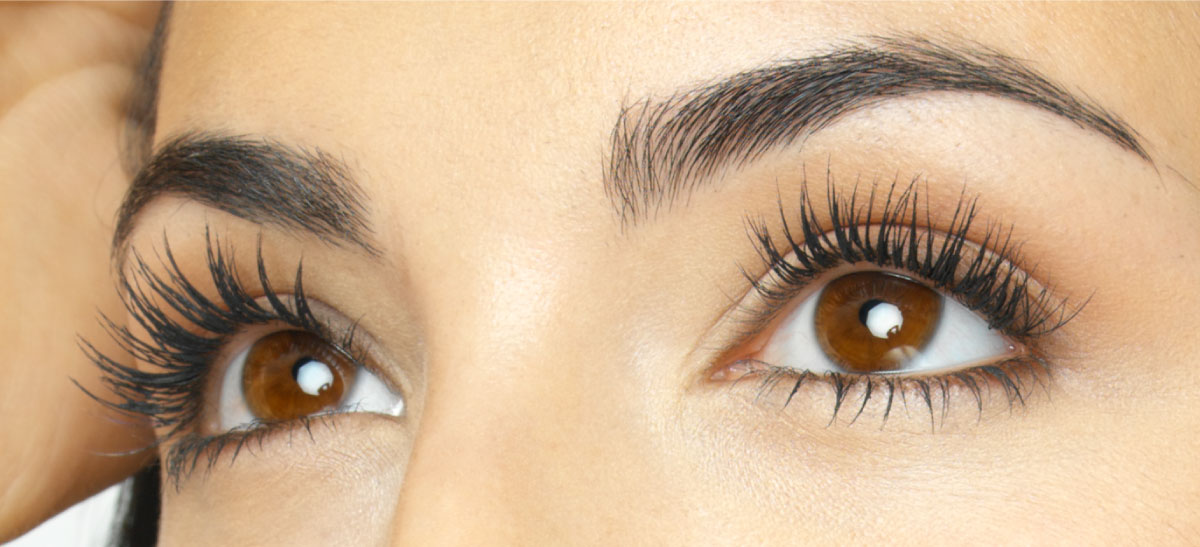 3. Thicker lashes and eyebrows:
To regrow eyebrows or naturally get thicker eyelashes you can apply castor oil. Leave it overnight. After a few days, you will see the difference between long and thick lashes and brows.
4. Fade Scar and age spots:
By using pure castor oil you can fade your scar marks.  The fatty acids in this oil can revitalize the scars and age spots.
5.For Hair growth:
Castor oil packs another element called ricinoleic acid, which stimulates circulation in the scalp improving hair growth. Research has shown castor oil to be effective in treating hair loss. It promotes hair growth. Apply the oil on the scalp (you may mix coconut or olive oil with it). leave it overnight on your scalp. Wash it off the next day with a mild shampoo.
You can try this-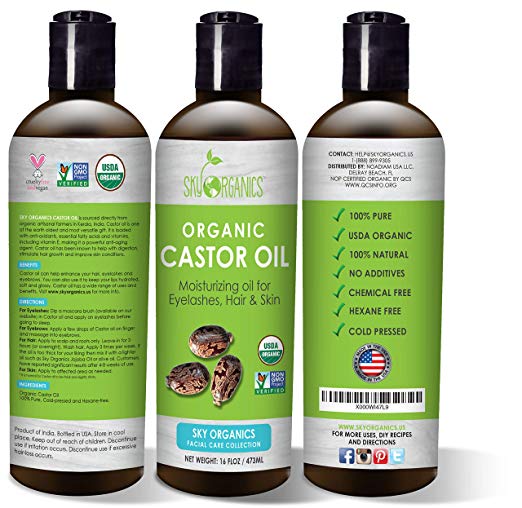 6. Dandruff and fungal infection:
The oil has all the right sources of vitamins, minerals, fatty acids, omega fatty acids, to restore and revitalize your hair and scalp. It's antibacterial and antifungal components is great against folliculitis (inflammation of hair follicles), dandruff, and even scalp infection.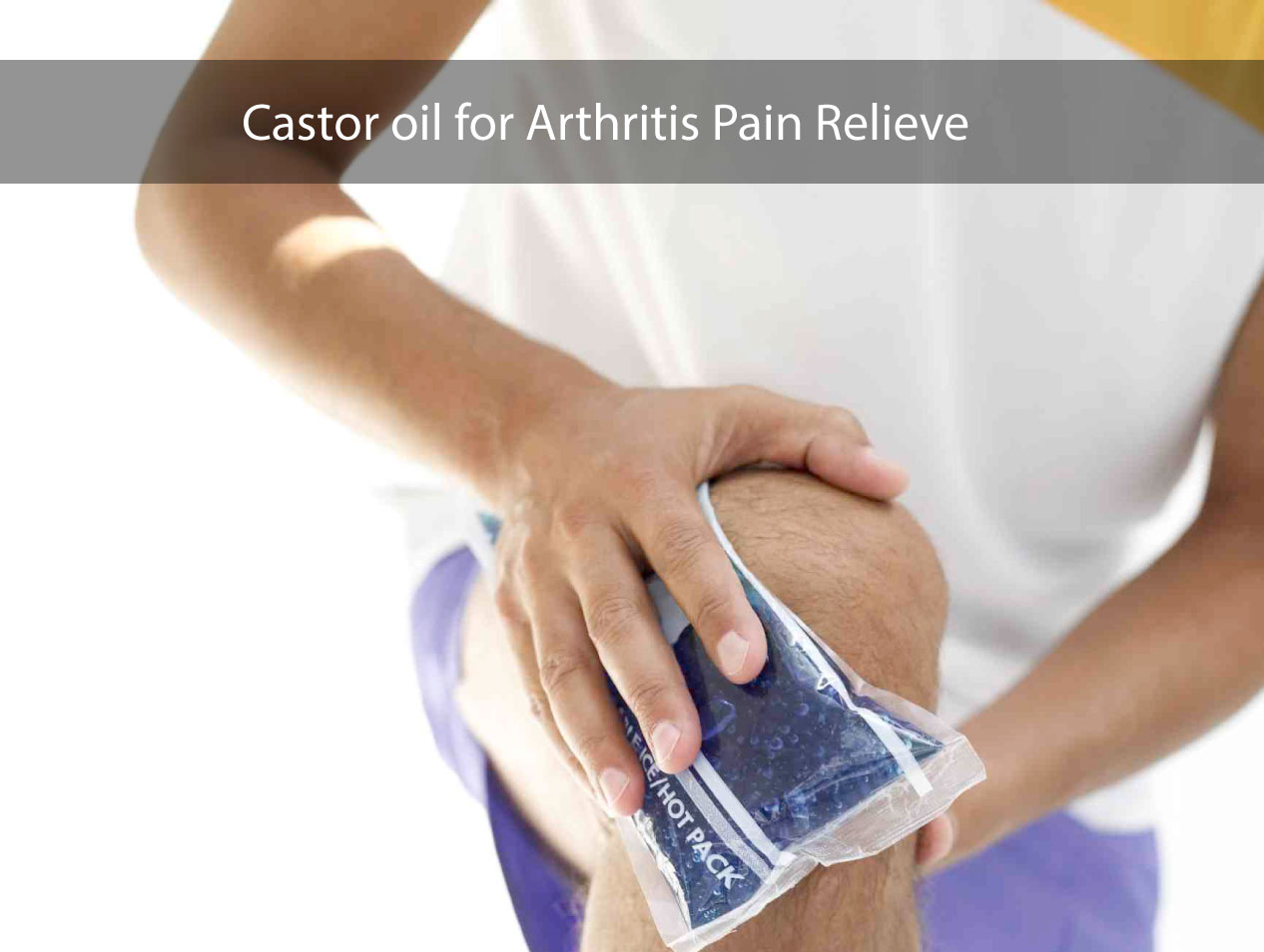 Castor oil for other uses
7.Arthritis Pain Reliever:
Massaging castor oil into achy joints will give you a bit of relief from the pain of arthritis. You can mix castor oil with enough turmeric or cayenne powder to make a paste and then rub it into your joints.
8. For stretch marks and healthy skin:
You can apply castor oil directly to your skin if you want a more youthful glow. Many people don't know that this oil is great for eliminating and preventing wrinkles and for pregnant women, castor oil rubbed into the skin can help to improve elasticity and prevent stretch marks caused by pregnancy.
You can try-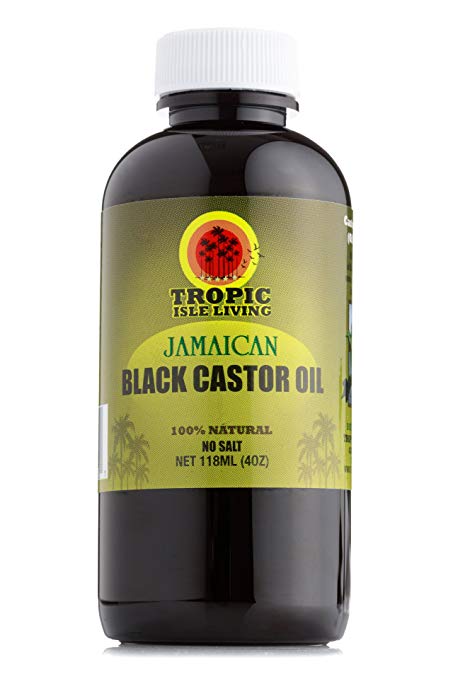 9: Damaged hair:
The high vitamin E content in castor oil is excellent for your rough and dry hair. Use it twice in a week for healthy hair.
10. Split ends:
Apply a few drops of this oil to the ends of the hair. It will treat split ends and make your hair so soft!
11. Cuticle oil:
Apply the oil on the tip of your cuticles and nails every night before sleep. It prevents your nail from cracking and make nails strong and soft.
12. Remove boils:
Soak a piece of cotton or wool in the oil and squeeze excess oil out. place the cotton on the affected area. Then wrap the cotton and skin with plastic. then place a hot water bottle on the pack and leave it for 30 minutes.
13. Remove Warts and Skin Tags:
You just have to apply the oil to the wart or skin tag every day for a few weeks and you should begin to see that mark disappear.
14. Cracked heel:
Apply this miracle oil on your heel and cover it with socks and leave it for overnight. This oil will soften your dry heels.
15. Insomnia treatment :
Just rub a bit on your eyelids before you retire for the night, making sure that you don't actually get any in your eyes. The oil will help to bring about peaceful sleep.
You can buy this 

Oil Press Machine Automatic Oil Extractor.
Organic Pumpkin Expeller for Flax Nut Castor Coconut Hemp Olive Canola Avocado Sesame Sunflower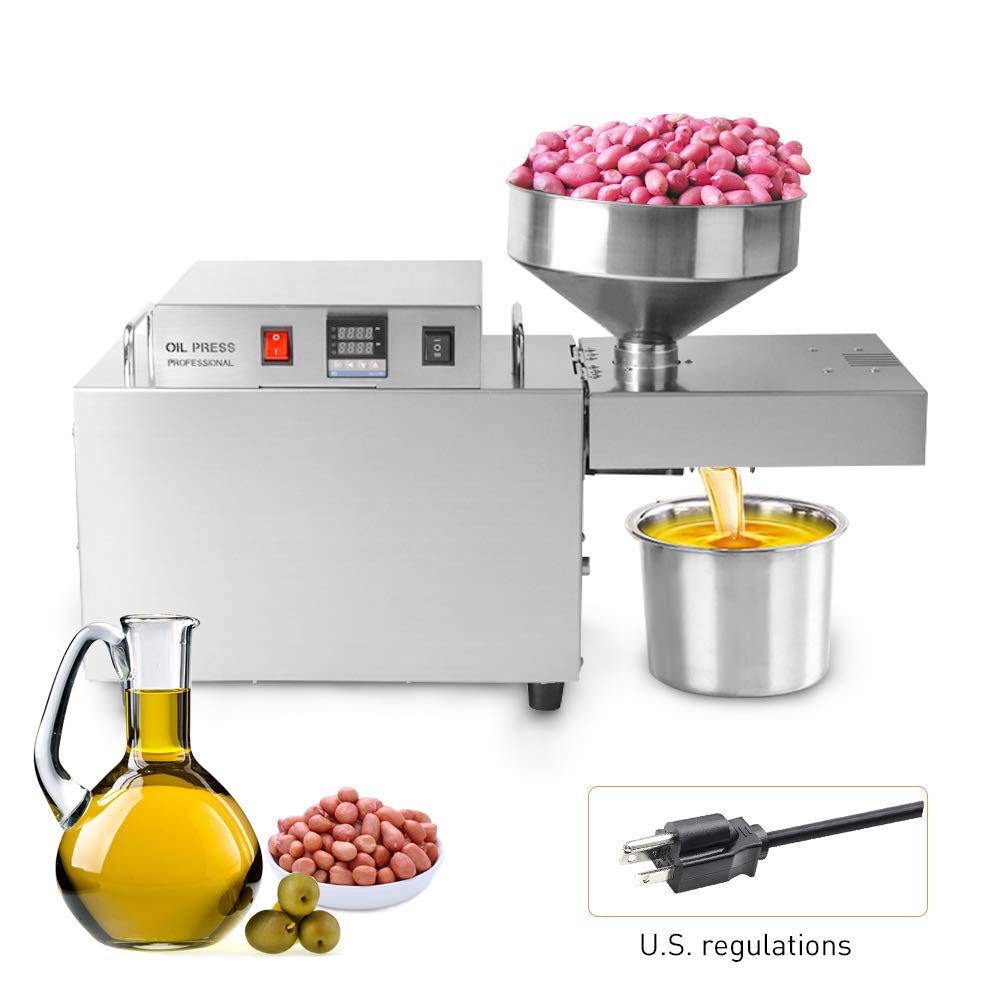 This Oil extractor can pressure from 10-18 kg per hour, oil production rate can reach 67%, high efficiency, high-quality raw materials can be used to get higher oil productivity. At the same time, hot pressure can stimulate the smell of edible oil and increase the yield of oil. With the built-in heating device, is more suitable for heating sunflower, castor seeds, peanuts or other oilseeds without further frying.
Easy to use and clean-
– Large front button key and simple operation steps make operation easy. 304 stainless steel is corrosion resistant. You only need to use water and brush it after work, but please protect the engine from wet.