Dark circle, dark spot, and the scar can be removed
Dark circle, dark spot, and the scar can be removed in a week! Don't use coffee only to drink! As coffee is full of antioxidants it can remove all the dark spots and scars from your skin. It brightens and tightens the skin. You can use coffee on your face, hand, feet or any other parts of your skin. Do this every morning and get a skin younger.
Benefits of the coffee mask and how to apply:
Coffee mask reverses sun damage and restores aging skin and add a glowing effect to your skin very quickly. After applying this pack you have to wait for 10 to 15 minutes. When your face or hands get dry( you need to check it) then wash your skin as told. First, take some water and scrub the skin again before washing. Take your time and do it properly.  and gently make sure that the skin cleaned so well. Cleaning your skin is a part of skin care which should be done at least twice in a week to keep the skin free from dirt and dead cells. You can see the instant and magical result.
Now let us know those magical ingredients for  which make this pack so effective: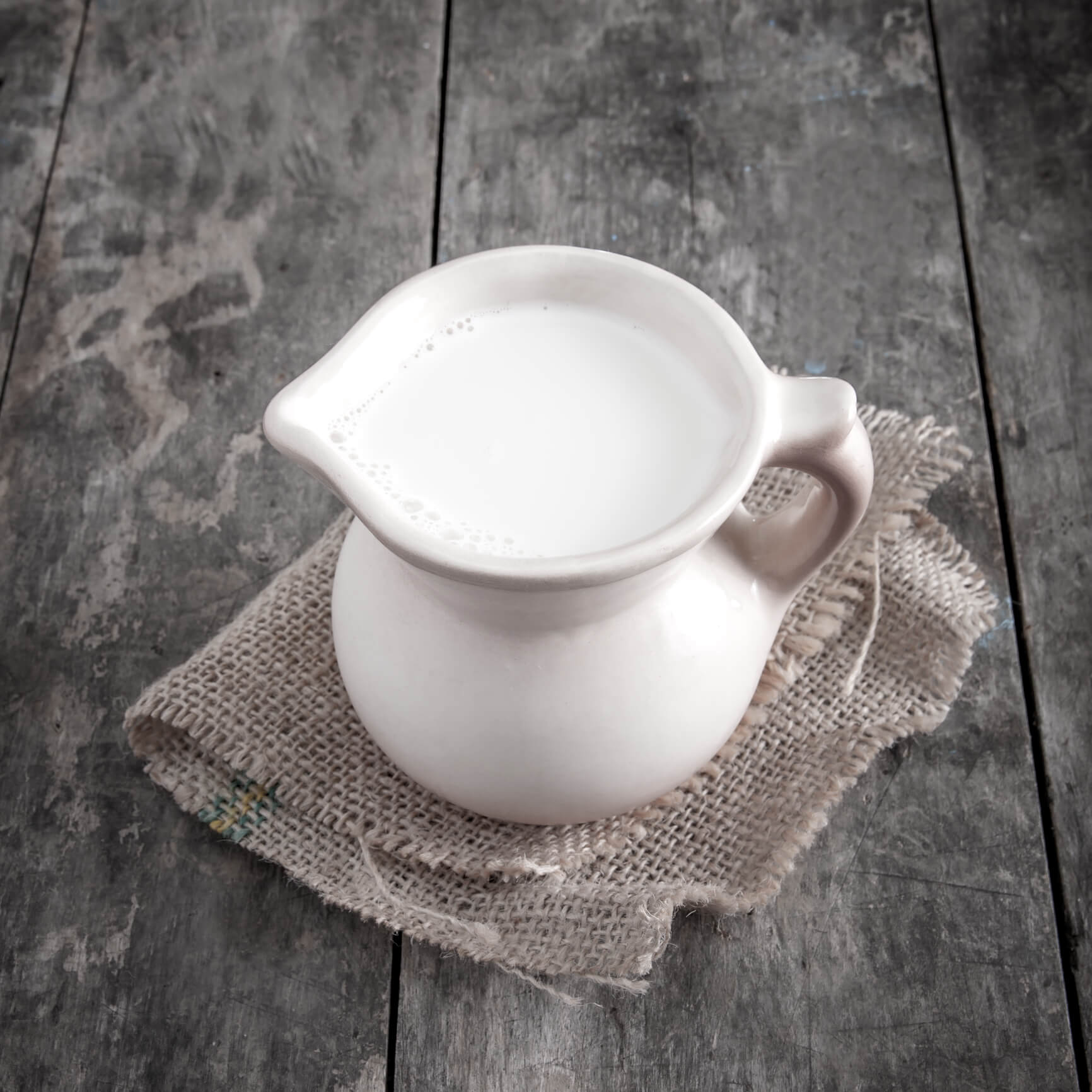 First take a spoon of raw cow milk which is rich in alpha hydroxy acid, B-Vitamins, calcium, and antioxidants. It will keep moisturized your skin all day long and make your skin softer.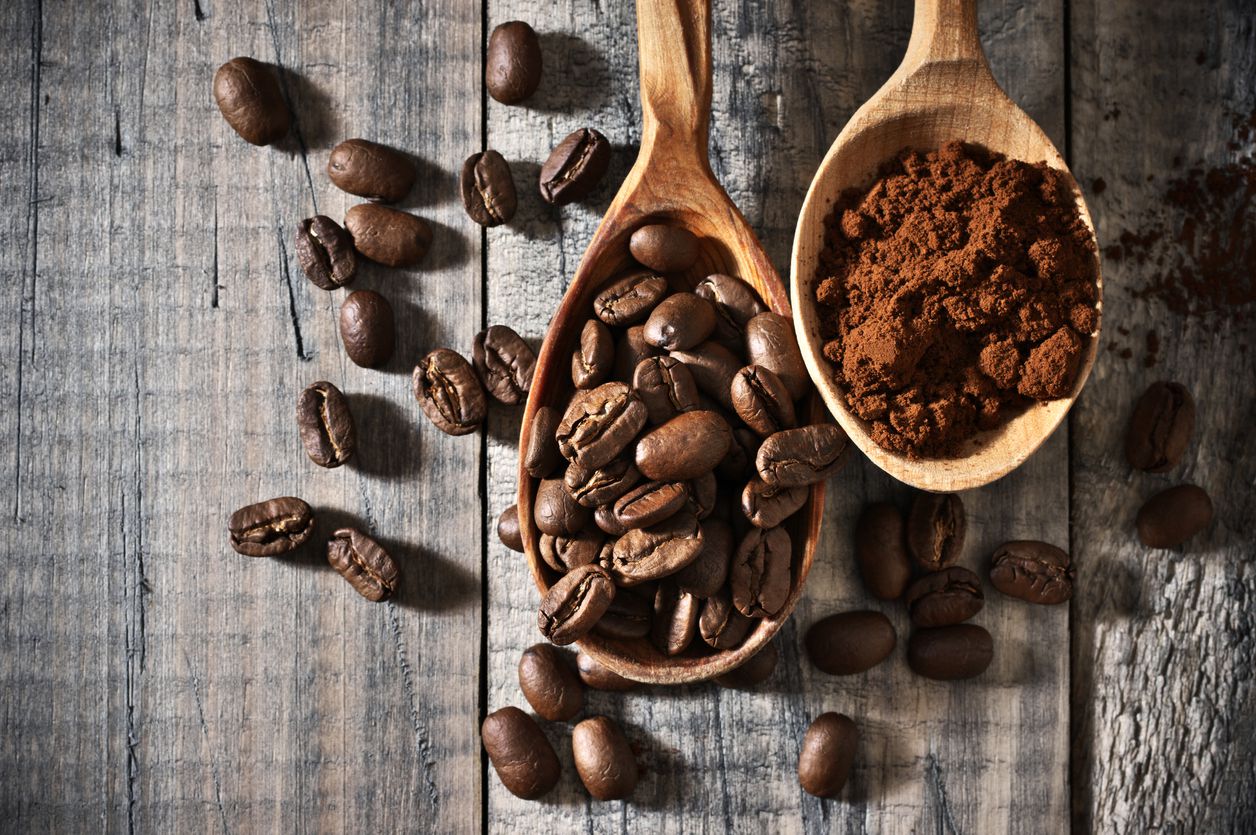 Secondly, use 1 spoon of Coffee powder.Caffeine constricts blood vessels to reduce redness. This makes it an ideal treatment for facial flushing. Caffeine can perk up your skin as much as it can perk up your mind.Then add 1 spoon of rose water to get glowing skin.
 At last use one tablespoon of sugar. The sugar is a pack of glycolic acid. Glycolic acid is typically used to treat sun damaged and aging skin. Sugar works as an exfoliate and remove the dead and flaky skin in the body and remove the dark circle and black spots.
Now mix the ingredients properly and apply it with a cotton and see the result.
** If you have oily skin then skip the sugar.
You May Also Like