The protein shakes are really good for weight loss and rebuild lean muscles. If you intake solid foods it takes too much time to digest. After digesting our body breaks down the protein and send it to the muscles of the whole body. But if we take a protein shake, it takes only 25 to 30 minutes to reach to our muscles. So after a heavy workout, a protein shake is the best option to build your lean muscles.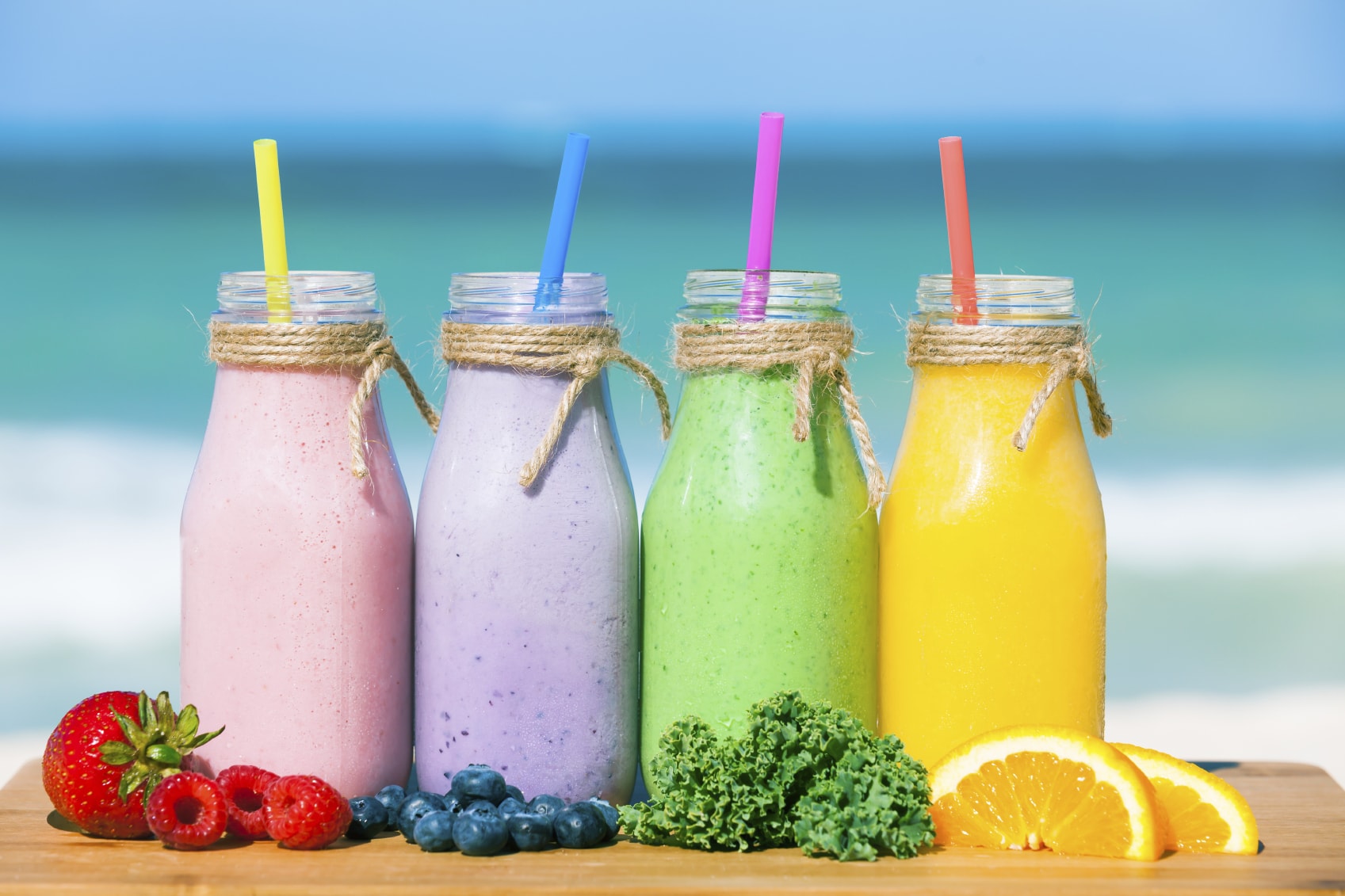 Can we lose weight by 

drinking

 protein shakes?
Delicious protein shakes can immediately reduce our appetite. It helps to lose our body fat without losing our muscles. Besides this, a protein shake adds sufficient protein to our daily diet chart which can help to reduce body fat and help to weight loss. If we take two protein shakes per day it helps to lose more body fat.
When to intake a protein shake?
You can maintain the regularity of taking a protein shake in your daily workout and diet chart. It is the right time to take a protein shake after a hard workout. We can compare our body muscles with a sponge. So after a hard workout, our muscles need instant nutrition to recover and grow. We can also take a protein shake right before bed. We should sleep for 7 to 8 hours. Or we can take half an hour before a workout.
Writer's best pic protein shakes for women.
If you feel it is too much to make protein shake by yourself, you can consider this great product from Amazon. I am vouching for this Fitmiss Delight for women. Click on the image for the Amazon deal.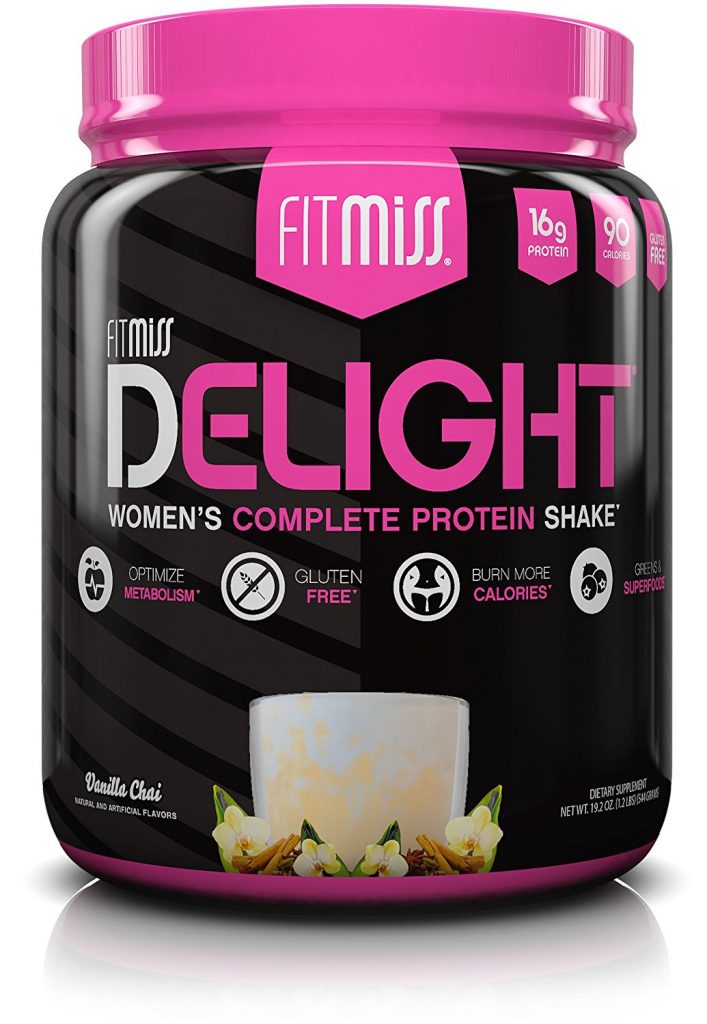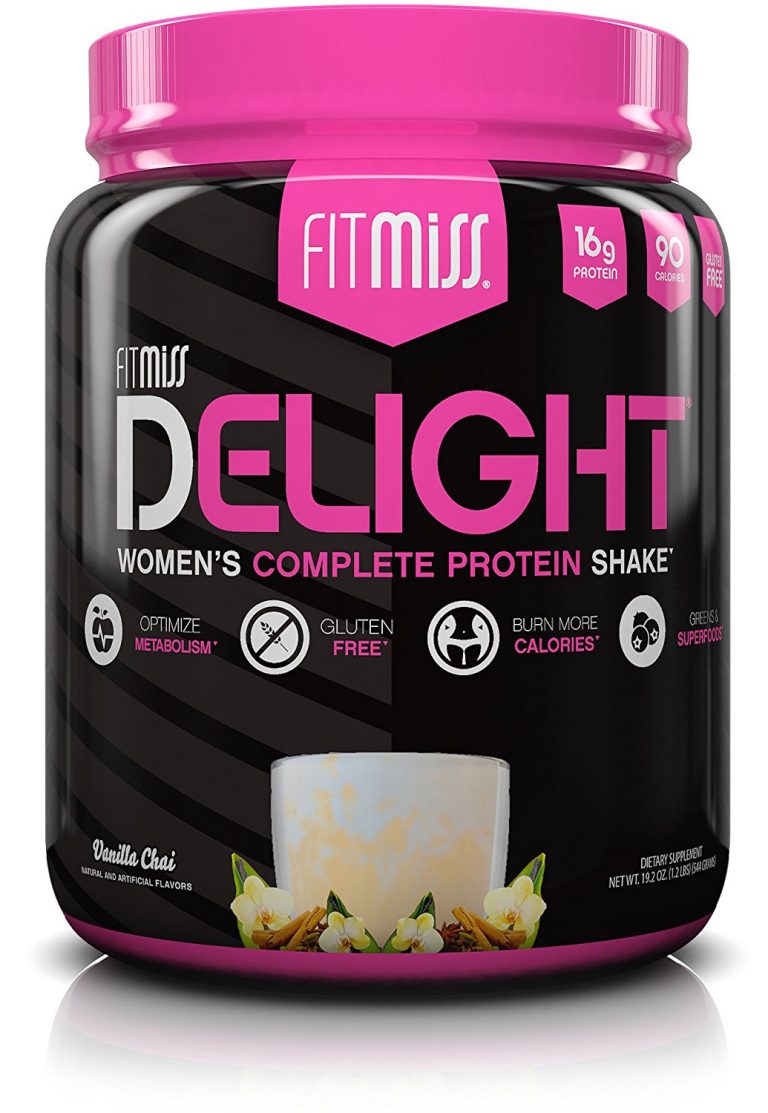 How to make a protein shake?
It is very good if we make a protein shake in an instant at home instead of purchasing protein powder from the market.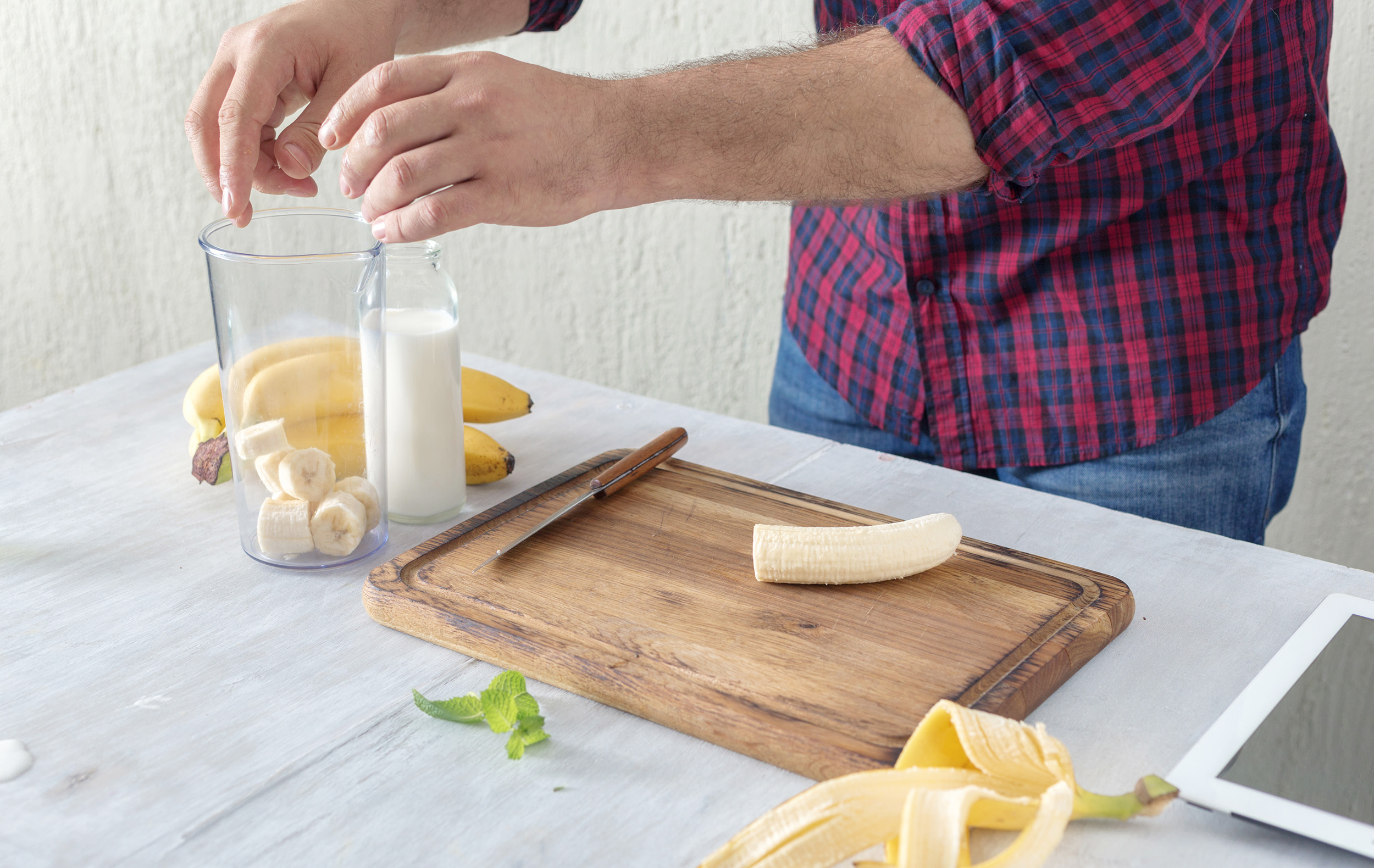 Banana protein shake
Ingredients:
1. One cup of milk
2. A big banana
3. Honey 1 teaspoon
4. 5/6 almonds (1 teaspoon powdered almonds)
5. 8/10 big raisins 6. 3/4 dates
How to make
Wash thoroughly the dates and raisins and let it soak for 2 to 3 hours. If you want to use whole almonds, then soak it also for 4 to 5 hours. Blend all the ingredients and here is your delicious protein shake. This shake is a blessing for the weight loss journey
Yogurt

protein shakes for weight loss
1. 1 cup of yogurt
2. 1 big banana or 1 cup of sliced mangoes
3. Honey to taste
4. Almonds 4/5
5. Dates 3 or 4
6. 10 regions
7. Mint leaves as you like
Blend all the ingredients and serve in a big glass.
You May Also Like